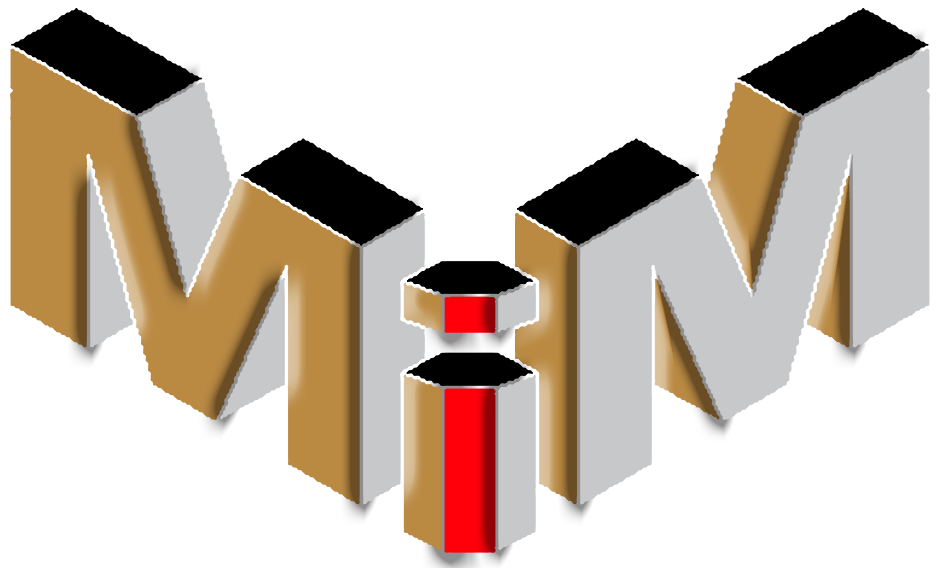 Based in Oconee County, South Carolina, Team 343 Metal in Motion, along with the support of the local community continues in the pursuit of the FIRST robotics mission.
"Our mission is to promote, inspire, and foster students in their pursuit of engineering and technology skills by creating exciting, interactive, and innovative learning opportunities through collaboration with FIRST, mentors, teachers, parents, and community leaders to build our students' skills in problem-solving, leadership, and teamwork. Our goal is to be competitive but more importantly, be a role model for Gracious Professionalism."
Team 343, along with teams from around the world, work with the FIRST organization on the annual challenge.


Founded in 1989, FIRST (For Inspiration and Recognition of Science and Technology) provides the organization behind the annual competitions. The goals of FIRST are best expressed as implementing an environment where participation in competitive science and technology challenges is as interesting, fun, and news worthy as any sporting or media event.